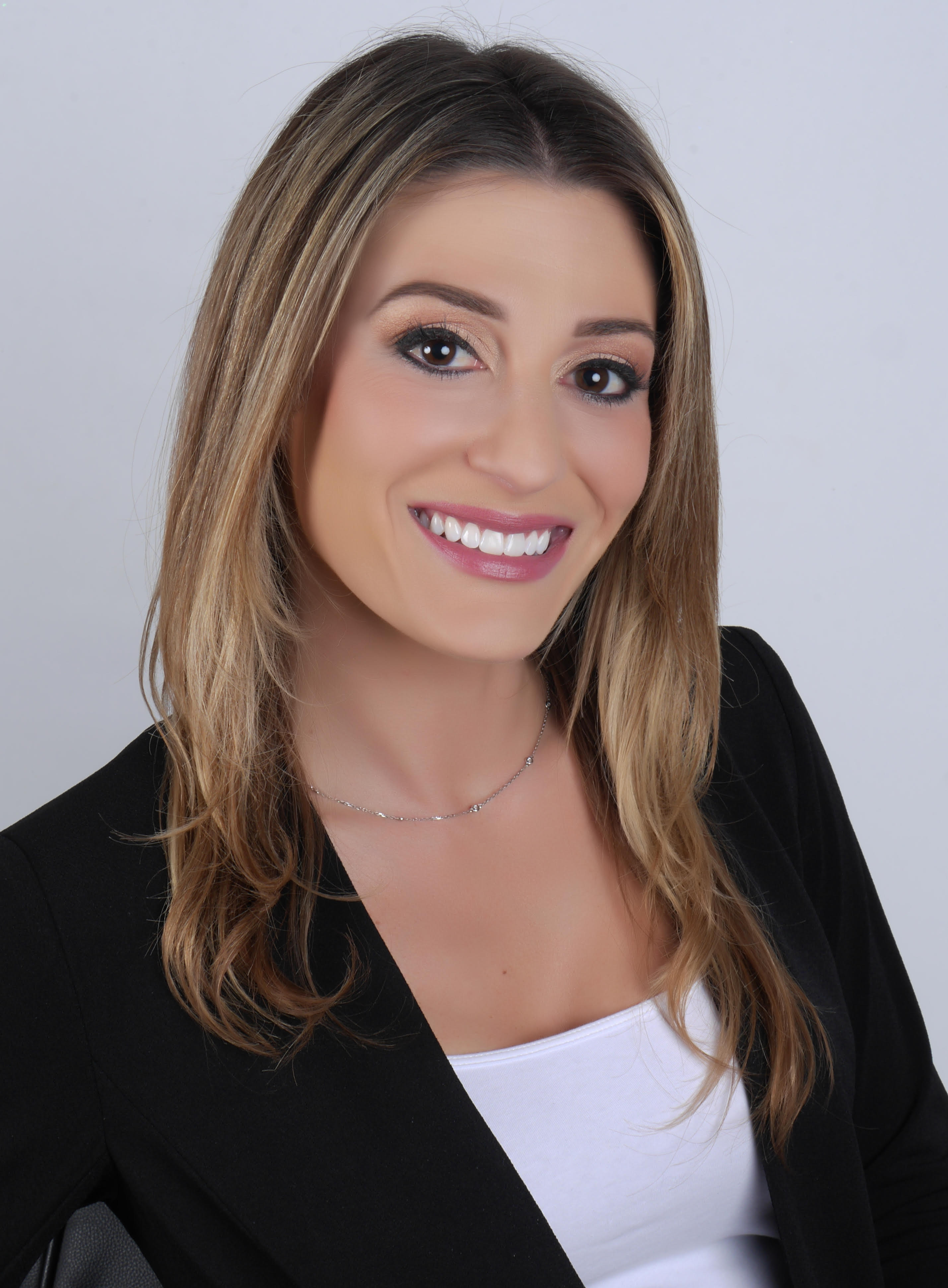 Christie Lerro
Sales Associate
Cell : 973-216-8818
Christie Lerro is a real estate agent on a mission to help clients navigate the complexities of real estate across Morris County, NJ and surrounding areas. She has lived in the area for the past 16 years and knows the market inside out.
After pursuing a degree in Psychology and a master's degree in Education, Christie went on to become a real estate agent. Today, she specializes in buying and selling residential and rental properties and has built a reputation cemented in integrity, results and a customer-first approach.
Known for her dynamic personality, know-how and negotiation skills, Christie leverages her in-depth market knowledge and capacity to build solid relationships to help clients make informed decisions, navigate the real estate world, and represent their interests effectively.
Whether it's negotiating contracts, assisting buyers or advising clients, Christie is a flexible professional who is constantly on top of the latest market changes and regulations, ready to advance her clients' interests.